New User Offers
A new Rush app user is welcomed with the following offers: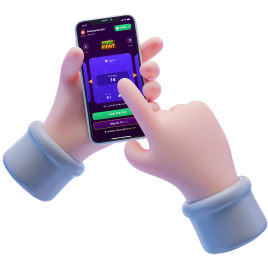 Sign Up Bonus
Sign up & earn up to ₹50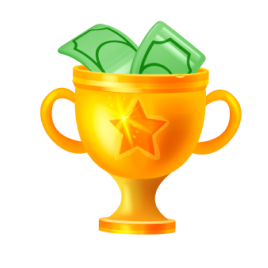 Daily Rewards
Log in daily for the first 7 days & get exciting bonus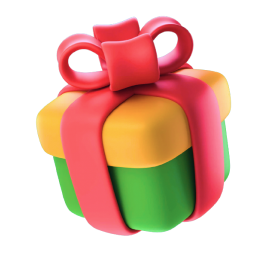 Lucky Spin Bonus
Spin the wheel & win special bonus up to ₹100
Apart from these, there are new user offers such as daily limited period free coupons, game or deposit offers and special promotions to keep you entertained.
Existing User Offers
As an existing Rush app user you can enjoy these amazing offers
Lucky Spin Bonus
Spin the Wheel & win up to ₹100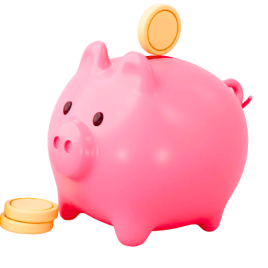 Daily Deposit
Earn bonus by depositing cash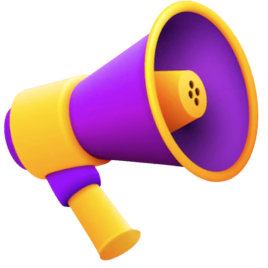 Referral Bonus
Refer your friends & earn up to ₹50,000
Not just this, there is a lot in store for the existing users. From special promotions, limited period offers, daily rewards, deposit offers, to game offers, there's something for everyone.
Know Your Bonuses
Bonus is the reward you get for taking certain actions as a Rush player. On Rush, the latest online offers are: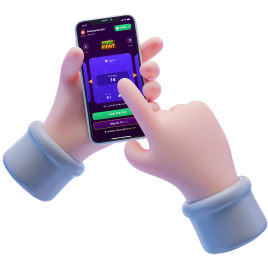 Sign up Bonus
Free sign up bonus is added to your Bonus Wallet when you join Rush.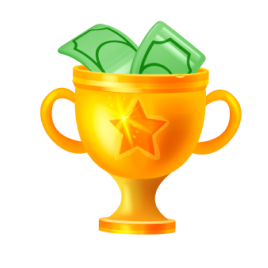 Daily Rewards
For 7 days, you can unlock and claim bonus rewards or free coupons to play games.
Lucky Spin Bonus
Spin the wheel and unlock rewards up to ₹ 100. Log in everyday to win guaranteed Instant Cash reward.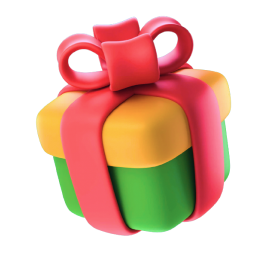 Deposit Bonus
Extra bonus is credited when you add cash to your Rush wallet. The minimum deposit amount is ₹9.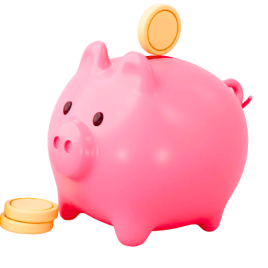 Referral Bonus
Refer and earn by inviting your friends on Rush. You can earn up to ₹50,000.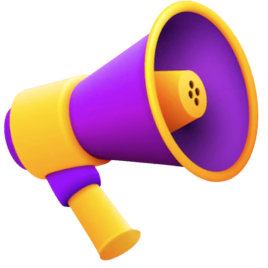 Limited Time Promotions
These are limited period offers or offer of the day, usually for all or exclusively for VIP users.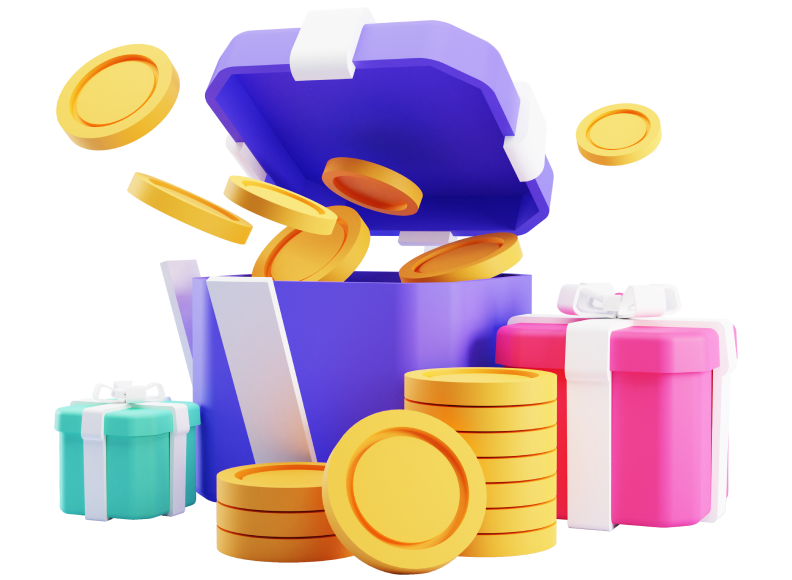 How do bonuses work?
On certain tables, you can use a part of your bonus to play games. If you win the game, the bonus amount goes back to your bonus wallet, which you can again use to play.
What are the benefits of a bonus?
You can use the bonuses in your Rush Wallet to play more games and in return win more cash.
Refer and Earn
Earn up to
₹50,000
by referring friends. If you're a Rush VIP, you can earn up to
₹1,050
per referral.
Refer and Earn in 3 easy steps:
Step 1
Share the Referral Link
Invite your friends with the referral link from referrals tab.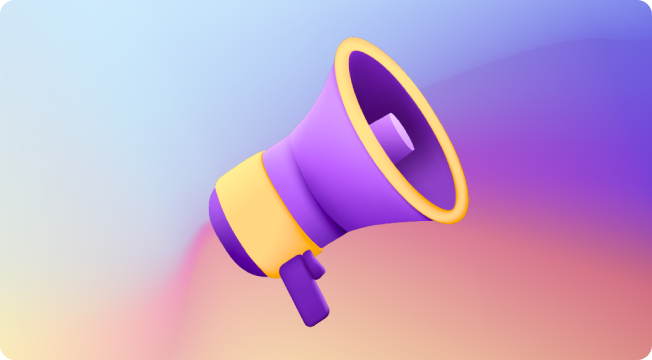 Step 2
Your friends join Rush
Your friends download & sign up on Rush via your referral link & start playing.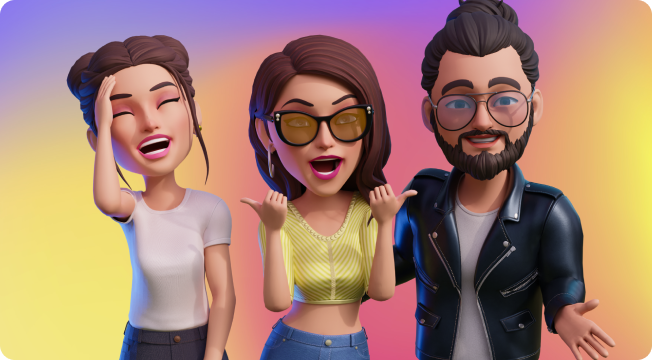 Step 3
Earn referral bonus
You & your friends earn instant cash in your Rush wallet.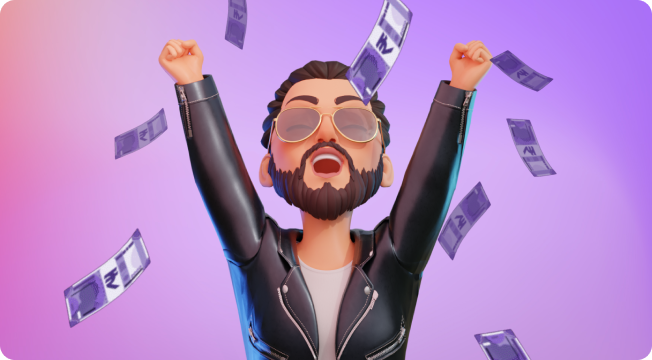 What is a Friend's Gameplay Reward?
When your referred friend plays games on Rush, you get some reward (money) in your winnings wallet. This is a Friend's Gameplay Reward.

For every additional ₹1000 spent on playing games by your friend, you get ₹10
Here are some
Frequently asked questions(FAQ's)
Who can avail bonuses on Rush?

All users can make the most of the offers on Rush and play more to win and grow more.
---
Who are the new users?

A new user on Rush is someone who downloaded and signed up on the app for the first time. They can use all these rewards or bonuses to play more games and win more cash in return and of course, enjoy the thrill of the different games. However, at first, certain games may be locked to help you ease into both the game and the app.
---
Who are existing users?

An existing user is someone who has been on the Rush for a while and has been playing different games. For such players, all games are unlocked. They can enjoy lucky spin and daily deposit rewards. Moreover, they are eligible for referral bonus, that is, they can invite their friends on Rush and win cash upto ₹50,000.
---
More about refer & earn bonuses

Refer and earn is a referral program on Rush where you can easily earn cash by just referring your friends. You must share your referral link with your friends from the Referrals tab and make them join Rush. Once they sign up and play games, both you and your friends earn cash. Currently, you can earn up to ₹50,000 by referring friends. If you're Rush VIP, you can earn up to ₹1,050 per referral.
---
How does refer and earn work?

To earn through referrals, share your referral link (created automatically in the Referrals tab) with your friends.
All these values vary depending on the game or generic offer. For updated values, please contact our Customer Support team at support@rushapp.in.


For referral bonus and friend's gameplay reward, please make sure your friends open the link in the Google Chrome browser to avoid missing out on the referral cash.


Limited period promotions include topical contests and giveaways such as the recent #JeetneKiAazaadi campaign where users won car, bike, phone, laptop and cash prizes worth Rs. 75 lakhs. Terms and conditions for these promotions vary and are subject to change.


The Rush App may, at its sole discretion, revise/modify/change the offers, bonuses and rewards at any time.