Payment Partners








Don't take our word for it
No need for a separate app. Play Carrom Freestyle & many more games on Rush. Don't take our word for it. Hear it from those who have downloaded and play Carrom Freestyle to win real cash!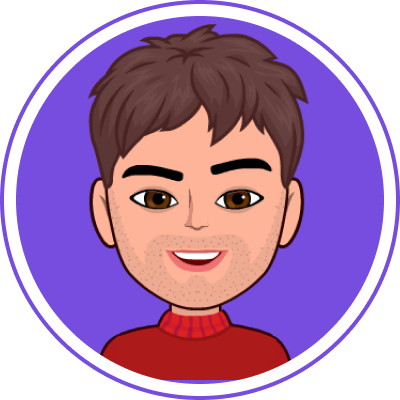 "Same nostalgia of carrom! Not only is Carrom on Rush quick and fun, but the vertical alignment of the game also lets me hold the phone comfortably. So much better strikes!"
~ Ankit, Kolkata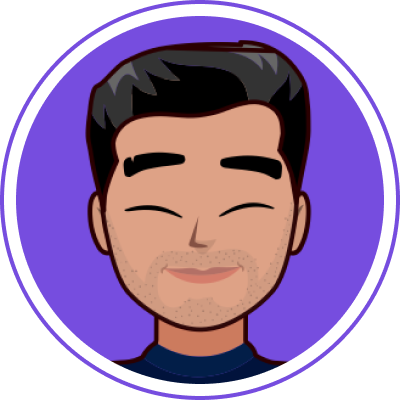 "I love playing on Rush! High-quality graphics and such fast customer support."
~ Sameer, Rajasthan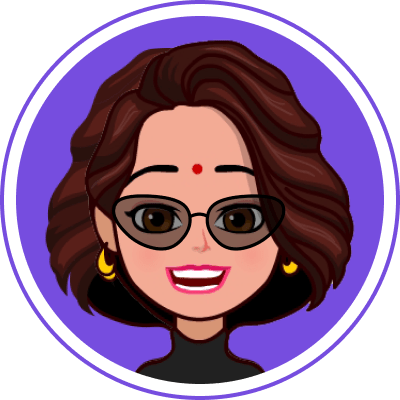 "Carrom Clash is nothing compared to Carrom Freestyle on Rush! Rules kam hai toh speed aur technique aur bhi zyada important ho jati hai!"
~ Sapna, Uttar Pradesh
Rush Carrom Freestyle: The best real money game
Calling all Carrom lovers! Everyone is playing Carrom Freestyle at Rush by Hike and earning money. Don't miss out! Hop into your favorite casual board online game, Carrom online. But there's a twist. Play Carrom Freestyle online, absolutely FREE and win real cash without investment. You'll love this freestyle version more. Download the Carrom Freestyle app now!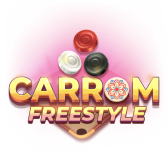 About Carrom Freestyle
It's like any other Carrom game online with black & white pucks and fewer rules. So, everyone can play carrom freely and win real cash. And that's where the competition kicks in. You must make the winning score faster than your opponent, or else... you lose real cash. Download Carrom Freestyle now!
How to download Carrom Freestyle?
Carrom Freestyle, the best online Carrom money earning game on the Rush app, is available for both iOS and Android devices. To download the Rush Cash app:

On Android:
If you are using a desktop/laptop, enter your phone number to get a download link via sms.
Tap on the link to download and open the .apk file.
If you are using a mobile device, tap on the 'Download Rush App' button.
Tap to open the file.
Click 'Install'. If you see a warning, visit 'Settings' and tap on 'Allow from this source'.
Sign up on Rush by entering your mobile number and 4-digit OTP received.
Set your Rush Avatar using a selfie or choose from the gallery.
Claim your Sign-up bonus and start playing!

On iOS:
Visit the App Store.
Search for 'Rush Play Games, Win Cash'.
Tap on the 'Get' icon.
Sign up on Rush by entering your mobile number and 4-digit OTP received.
Set your Rush Avatar using a selfie or choose from the gallery.
Claim your Sign-up bonus and start playing!
How to install Carrom Freestyle?
Step 1: Press "OK" to complete the download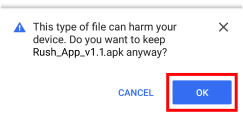 Step 2: Open settings and turn on unknown sources to install the Rush App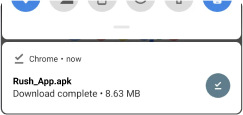 Step 3: Open settings and turn on unknown sources to install the Rush App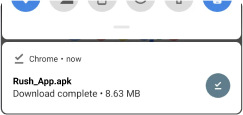 Play Carrom & earn real money
The Carrom Freestyle rules are simple and very similar to the board game. Know how to play the best carrom board game online and win real money without investing here: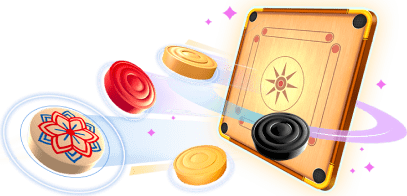 To win, you must score the winning points before your opponent.
You score points when you use the striker to push the pucks into any of the 4 pots/pockets on the corners of the carrom board.
All pucks carry a score.

Black puck: 10 points
White puck: 20 points
Queen/Red puck: 50 points

Pocketing the Queen must be followed by pocketing a puck as its cover.It will be a foul if you pot:

The striker
The Queen, before pocketing any other puck
The board's last puck, before pocketing the Queen
In case of a foul, a puck is returned to the board as a penalty
Why play Rush's Carrom Freestyle?
There is not just one but many reasons for you to download and play Carrom Freestyle and earn money. Find out here.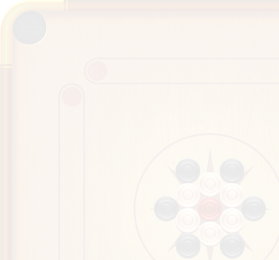 Play Carrom online:

Restore the good old board gaming fun online with Carrom Freestyle on Rush by Hike.

Best free Carrom app:

Play your casual board games online, absolutely FREE.

Play and win money:

Put your gaming skills to test and earn like crazy.

Real Players:

No bots or tricks, show off your real skills.

Win money & daily rewards:

Withdraw winnings instantly into your UPI account.

Refer A Friend & VIP Membership Perks:

It's as exciting as it sounds and equally rewarding.

All-in-One:

Not just Carrom, play Speed Ludo , Call Break, Quizzy, Archery & many more.

Popular Games:

You'll want, we'll get. You can always vote for your favorites on the app.

24*7 Customer Support:

Always got your back at support@rushapp.in
Common terms used in Carrom Board
While playing Carrom Freestyle, keep these terms in mind to earn more points and money.
Pucks/Coins: Circular pieces of 3 different colors (Black, White & Red)
Striker: It is used to push the pucks across the board to the pockets
Pockets: 4 empty spaces at the corners of the board where pucks need to be pushed.
Base Lines: Two straight lines on each of the four sides of the playing surface, parallel to the frame on each side.
Center Circle: The circle at the exact center of the carrom board
Tips & Tricks to win Carrom
Here are some tips and tricks to help you play and win real money in Carrom Freestyle.
Don't miss turns
Aim to win more white bucks (20 points)
Avoid committing fouls
Frequently Asked Questions (FAQ's)
Can I play Carrom online and win cash for free?
+
Of course! All you need to do is get the winning score faster than your opponent, and the winnings will be credited to your Rush wallet as soon as you win.
---
How can I pay less and win more cash?
+
The minimum amount to start the game is Rs.2.5. You can buy one of the VIP membership packs and get up to 20% discounts on gameplay.
---
Can I create a Carrom club with friends on Rush?
+
Currently, we do not have an option to invite friends. However, we do have a thriving community of real players on Telegram. Click this link to join it and get exclusive game updates and announcements.
---
Why is Carrom Freestyle on Rush better than all other online Carrom games?
+
Because Carrom Freestyle is easy yet more competitive!
Real Players:

There are, and there will be no bots ever!

Real Cash:

Put your skills and spare time to good use.

No platform fee*:

Save on the entry fee and win bigger with Rush VIP.
Play Carrom Board Online & many more games