A card game is any game played using a deck or pack of cards. In the ancient times, card games were played as a part of folk games, rules and playing patterns depending on cultures, religions and personalities. Most games involve match-making, sequencing, collecting, tricking, fetching, bluffing, and many more. All card games online include different types of card games based on playing techniques, some of which are:
Types of card games
Trick-taking or playing tricks with cards such as Poker, Spades, Hearts,etc.
Deck-building or collecting cards such as Magic, Pokémon,Star Trek, etc.
Sequencing or arranging cards such as Rummy, Canasta, etc.
Solitaire or moving cards in a tableau such as FreeCell, Golf, Spider, etc.
Simulation or assigning meanings to cards as Magic, Tabletop Simulator, etc
Showdown or comparing cards such as Call Break, War, etc.
Shedding or discarding cards such as UNO, Snap, President, etc.
What are popular card games?
Some of the best card games app are: Poker, Solitaire, Call Break, Rummy and UNO.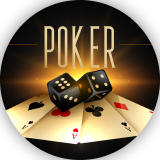 Poker
It is a card comparison game, which includes wagering. With betting, bluffing and tricking, players bet on hands and then win a showdown of cards.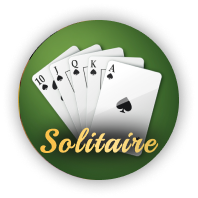 Solitaire
It is a one-player card sorting game, created to be a game of patience and concentration. Players build sequences, pair and total out cards.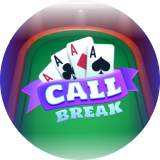 Call Break
It is a showdown card game, which includes tricks and biding hands.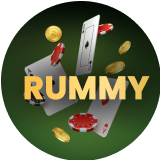 Rummy
It is a card matching and sequencing game, which includes creating sets of cards or melds. A player can declare 'Rummy' when they have melded all their cards at once.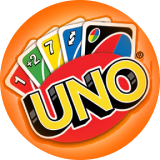 UNO
It is a card shedding game with coloured, numbered and wild cards. All players compete to discard or shed their cards first in the game, while making use of the wild cards.
Free card games are waiting for you on Rush, where you can play. earn. grow. repeat. Play free card games online on Rush, download the app now!
How to play
Card games on Rush ?
Rush is a fun & free online gaming platform with AAA quality games, where the competitive spirit of India comes alive. Players compete against each other in skill-based free casual, arcade and card games & win real money. This means that you win real cash, everytime you play and win a game on Rush.

Rush, your to-be favorite card game app has all your favorite games, in one exciting gaming universe.
How to
download Card Games?
Now, get to know all about your favorite card games online available on the Rush app.
But first, know how to download the best card game app. There are 3 ways to download the Rush app.

On Android:
If you are using a desktop/laptop, enter your phone number to get a download link via sms.
Tap on the link to download and open the .apk file.
If you are using a mobile device, tap on the 'Download Rush App' button.
Tap to open the file.
Click 'Install'. If you see a warning, visit 'Settings' and tap on 'Allow from this source'.
Sign up on Rush by entering your mobile number and 4-digit OTP received.
Set your Rush Avatar using a selfie or choose from the gallery.
Claim your Sign-up bonus and start playing!

On iOS:
Visit the App Store.
Search for 'Rush Play Games, Win Cash'.
Tap on the 'Get' icon.
Sign up on Rush by entering your mobile number and 4-digit OTP received.
Set your Rush Avatar using a selfie or choose from the gallery.
Claim your Sign-up bonus and start playing!

On Desktop or Computer:
Visit getrushapp.com.
Enter your mobile number.
You will get an SMS with a download link.
Tap the link to download the apk.
Tap to open the apk.
Tap 'Install' and sign up on Rush.
Get to know about your Favourite Online
CArd games available on the Rush app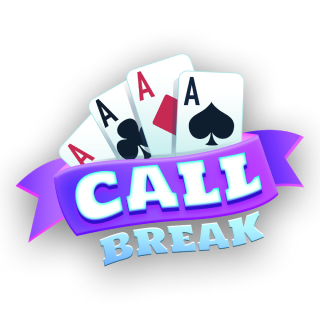 CALL Break
Call Break is one of the most popular card games online. If you've got great casual gaming skills and have mastered the art of card tricks, Call Break is perfect for you. Put your skills to the test & play Call Break online with friends & against opponents all over the country, and win real cash. Download the app now!

About Call Break
It is a multi-player game, where every player has 13 cards each and a set of 5 rounds to win the game. The trump card is the highest-value card among all four suits.In Call Break, Spades are the default trump cards. To win, a player must play the highest card of the same suit. Scoring at the end of each round is calculated upon bids made and tricks secured. This is exactly what 'Call-Break' means, breaking the 'call' or the bids made by the opponent and winning when unexpected.
Benefits of
playing card games
If you are looking for a fun and entertaining online card game experience, with transparent earning and rewards system, Rush is the place for you. We at Rush by Hike, believe that the rush of the game matters more than the outcome. A rush that comes from competing on the strength of our skills, where every win is deserved, and any loss is simply training ground to play the next game better.

We believe that we aren't just a platform for users to win money in games, but a community of players with integrity, who are committed to sportsmanship, transparency, and fairplay. Furthermore, Rush is a:

Why
play Card games on Rush ?
There is not just one but many reasons to play Card games online on Rush. Some of them are:
Play fun Card games online:

Restore the good old Card gaming fun online on Rush by Hike.

Top Card game app:

Play your casual Card games online, absolutely FREE.

Win real money from games:

Put your gaming skills to test & earn like crazy.

Real Players:

No bots or tricks, show off your real skills.

Win money & daily rewards:

Withdraw winnings instantly into your UPI account.

All-in-One:

Not just Archery, play Speed Ludo , Call Break, Quizzy, Carrom & many more.

Skill-based games:

It is the player's mettle that determines wins. No tricks or bots. Pure skill. This is a community of real players only.

Cool Rush Avatars:

The avatars add excitement & expression to the game where every emotion can be shared uniquely.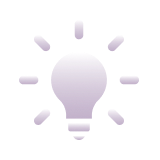 Tips & Tricks to win Card Games Online
Here are some tips and tricks to help you play and win real money in Card Games .
In multiplayer games, try to make partnerships to win and erase competition.
For some trick and strategy games, try to be the first player to call the suit that will set the tone of the game.
In card games that involve bidding, make the highest bid to win the maximum points.
Note
State Restrictions: Users living in the states of Assam, Odisha, Nagaland, Sikkim, Andhra Pradesh, Meghalaya & Telangana & any other state as notified by the central/state government/court ruling in India from time to time ("Restricted States") are prohibited from participating in any games on Rush.
So, for all your online card game needs, download the top card game android app, Rush.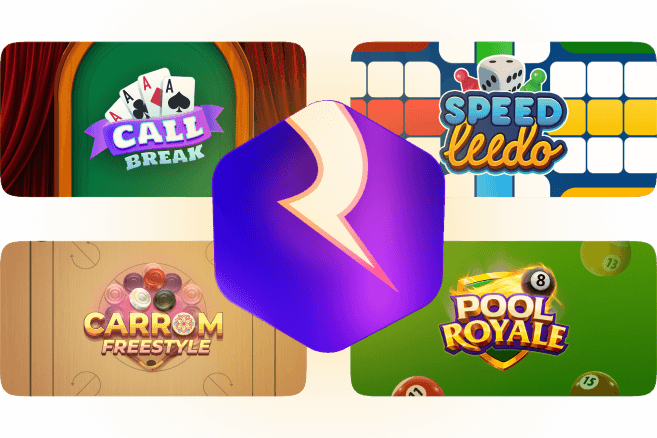 Here are some
Frequently asked questions(FAQ's)
What is card game?

Card games are games played using a deck or pack of cards. These games mostly involve card tricks, simulation, sequencing, collectibles and more.
---
Where can I play card games online?

You can play all card games online on the Rush app.
---
How to play card games online?

You can play all your favorite card games online on the Rush app by following the game rules.
---
How can I win the game?

To win Call Break, bid as accurately as possible. Failing to secure a higher bid might reduce your overall score.
---
How to download card game app?

To download Call Break, download the Rush app.